2021 weddings
Were all about scaling back, innovation and love. Couples were no longer able to host large numbers and, at times, 2021 weddings (other than a party of 5 which included the couple, the 2 legally required witnesses and the celebrant), saw receptions out of the question too.
In spite of all the changes in dates for some couples and juggling supplier commitments, many still managed to tie the knot and start their new journey as husband and wife. There was heartache with so many delays and it was a crazy time but, for the most part, we still managed to have fun!
To highlight just some of the amazing weddings I took part in during the year, I've collected a few of my favourite photos for you to enjoy. There are, of course, too many to include but, if you're really keen, you can scroll back on my Facebook posts to see some more from each celebration. Here's the link to take you there: https://www.facebook.com/lindycookecivilcelebrant
A big "thank you" goes out to all my couples and to the many professional photographers I worked with who were happy to share their images with me.
If you're looking for a location for your wedding or are keen to connect with other professional suppliers, I'm always happy to share the love and pass on some great recommendations. All you have to do is ask!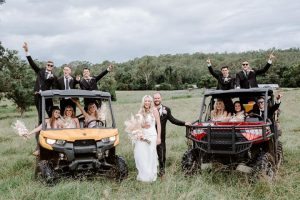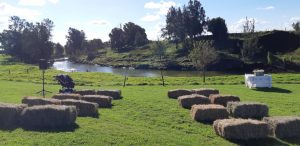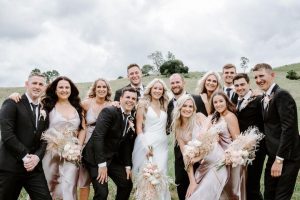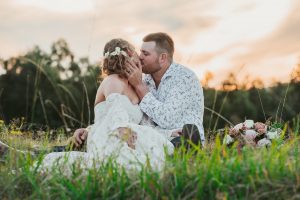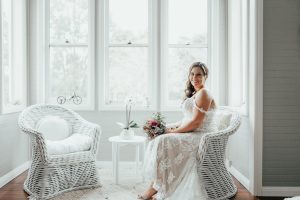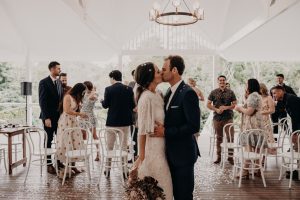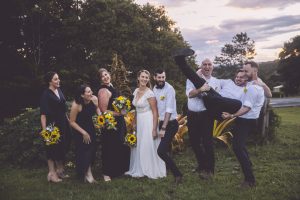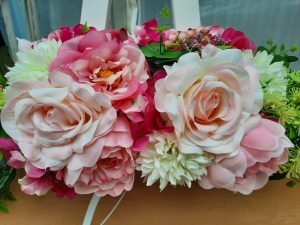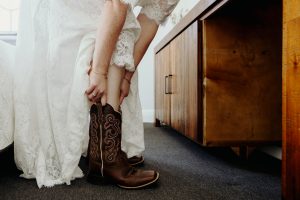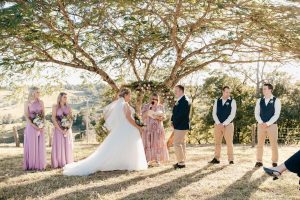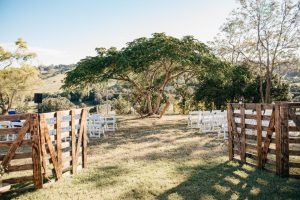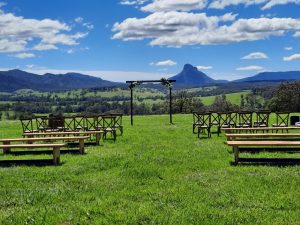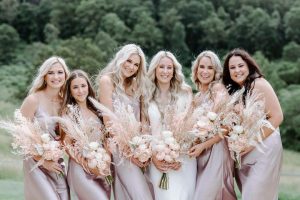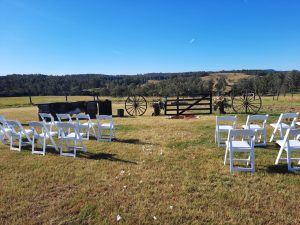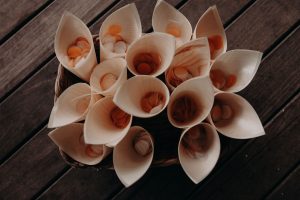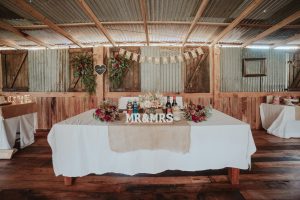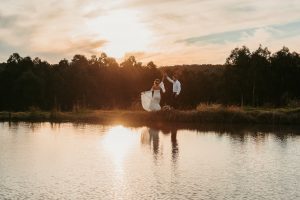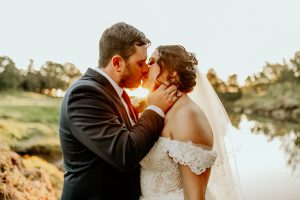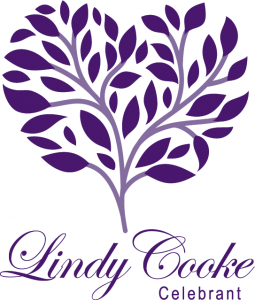 30/12/2021
087 ~ and start their new journey as husband and wife.