How to create a stand out ceremony
What will make yours a stand out ceremony, one that family and friends will remember? Well, there are a few things you can do. Here are just some ideas which you can incorporate:
♥ You could choose to have a man of honour instead of a bridesmaid, or best girl instead of a groomsman, or why not arrive early and mingle with your guests, or walk down the aisle together to mix things up a bit?
♥ If you're a romantic, there are so many beautiful locations, poems, music and decorations that can come into play.
♥ Are you into dressing up in costume and coming as your favourite action hero? Maybe steampunk is more your thing?
♥ Have you thought about theming everything around one or more colours? You could, for example, send out your invitations with a note that you're having a black & white theme and all guests MUST wear either black or white.
♥ If you're a bit of a daredevil, well, you could get married underwater, on top of the Harbour Bridge, skydiving, on a zip line, in fact, anywhere where you'll get the adrenaline popping. I survived a 14,000ft skydive at Byron Bay, the Nevis Arc and Shotover River jet boat in Queenstown N.Z, the Hollybank zip line in Tassie, the Wipeout, the Giant Drop and the Tower of Terror at Dreamworld, so I'm up for almost anything!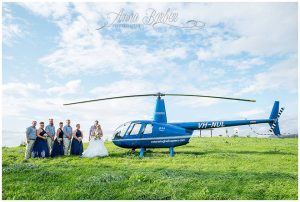 ♥ If you're fun loving, you could arrive on horseback, in a helicopter or a Mack truck, or you might choose a venue that's unique and memorable for all the right reasons!
♥ If you're sold on tradition, let's do it so that it's all about you, not what others think it should be.
♥ If you want fanfare, or if you choose small and intimate, you can have your cake and eat it too!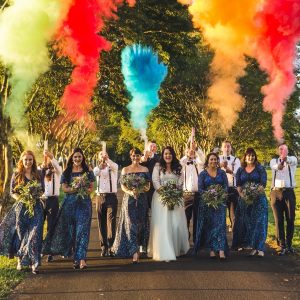 ♥ Maybe you'd like to close your ceremony by asking a few people on either side of the aisle to pop some confetti cannons or some smoke bombs. They make for epic photo opportunities. (I can put you in touch with some suppliers for these items too.)
Apart from the legal requirements which I'll take care of, there are no other rules with me. The possibilities are only limited by your/our imagination.
Whatever your dream wedding is, I'll make sure your ceremony reflects your wishes. I offer an obligation free first meeting so you can see if I'm the celebrant for you. It's your special day. I'd love to help you make some beautiful and lasting memories.
You may also like to check out an earlier blog I wrote on a related topic.
Here's the link to take you there: https://lindycookecelebrant.com.au/how-to-make-an-entrance-on-your-wedding-day/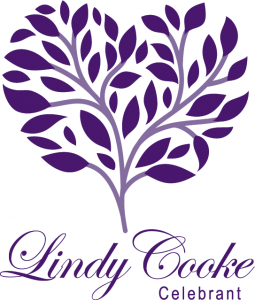 30/06/2021
083 ~ © Lindy Cooke Celebrant